Upstairs live the owners, who will be happy to provide all the information necessary for a pleasant holiday!

SERVICES:

- Entrance (complete freedom of time!)
- Rich and tasty breakfast
- Heating
- FREE SERVICES FOR CHILDREN (see belw)

In the house, built of stone and with very thick walls, summer is fresh and warm in the winter easily.


SERVIZI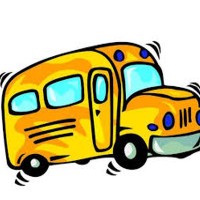 ◉ SHUTTLE BUS B&B BAOBAB PIAZZA ARMERINA ENNA SICILIA
[ read more:
shuttle bus b&b baobab piazza armerina enna sicilia
]
---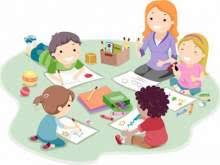 ◉ BABY SITTING SERVICE B&B BAOBAB IN PIAZZA ARMERINA
[ read more:
baby sitting service b&b baobab in piazza armerina
]
---

Share page: